Hedge Trimming Eastern Suburbs Sydney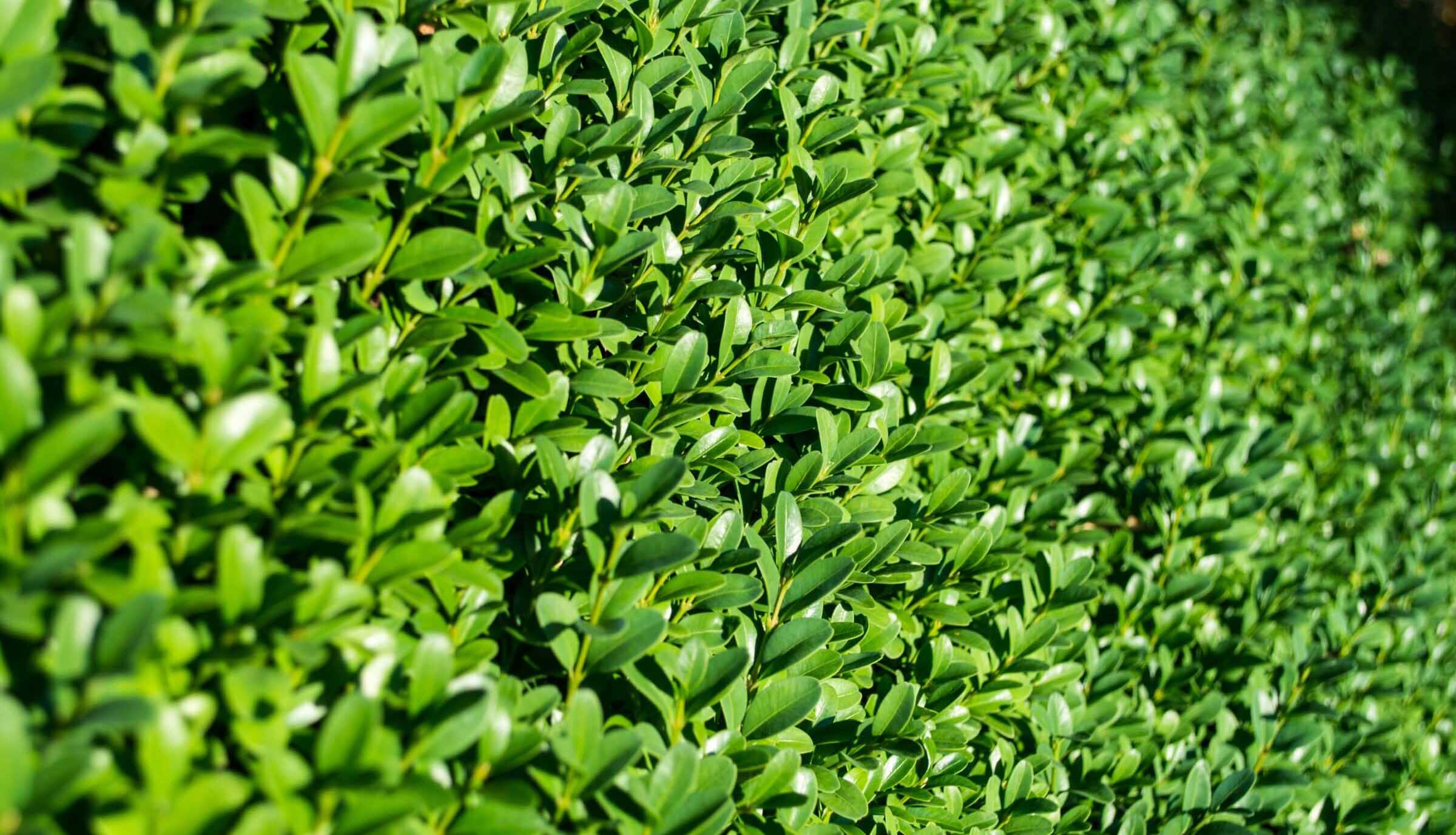 Looking for the BEST hedge trimming service? Mitch's Mowing & Gardening is the only number you need when your hedge needs trimming. Our team are experienced, professional, and reliable so you can be sure your garden is in good hands. The curb appeal of your home and garden is something which is often talked about when you're planning to sell your property. However, why would you wait to make your home appealing to someone else? You deserve to be greeted by a professionally maintained garden every day. And to enjoy the opportunity to relax on your decking anytime the mood and weather are right, without feeling like you're looking at an overwhelming chore list.
Why is hedge trimming essential?
Almost all hedges and plants will benefit from trimming, however, each has a schedule which will suit it best. Therefore, to achieve the best results in your garden you need a hedge trimming service that's tailored to your garden's needs. We can advise you on the best time to prune your plants and how often your hedges need trimming to keep them looking sharp. To achieve the most beneficial results, professional hedge trimming needs to be carried out regularly. Regular trimming leads to a thicker hedge, that looks healthier and provides increased privacy for your home or property.
How we can help?
Hedge trimming is a big undertaking – after all, that's why you're here because it's daunting thinking about all the time and equipment you need to get the job done. We won't only get the job done, it will be neater, kinder to your plants and likely done in less time than it takes you to find your ladder. It is also safer for professionals to use specialist equipment. Our team are experienced and comfortable using their tools at any height and angle and are also fully insured. Plus, when we are finished trimming your hedges, all the offcuts will be removed and won't be cluttering up your yard or clogging up your rubbish bins.
Therefore, whether your garden is in need of a long overdue tidy up, you want your property looking its best for a sale inspection, or anything in between, call Mitch's Mowing & Gardening now for a free quote.
Suburbs That We Service