GARDEN CLEAN UP SERVICES
Give your garden the attention that it deserves. Contact Mitch's Mowing and Garden clean up services today to help you out with residential and commercial garden clean up . Our years of experience in mowing, pruning, garden maintenance and clean up stands us out in Sydney and its suburbs. We are in constant touch with emerging technologies and innovations in our niche. You can be guaranteed that your garden clean-up service will be done with the best practice, leaving your garden, beautiful and clean.
At Mitch's Mowing and Garden clean up services, we ensure that you leave you with the best experience ever. We pay attention to the details of your garden and help to either maintain its current good state or help in reviving it. We understand the importance of a well maintained and cleaned garden. Therefore, we focus on everything that will make you look at the garden and fall in love with it like the first time you started grooming it. Why stress yourself to keep your garden cleaned and well-groomed when we can take the burden off of you, at an affordable cost?
We work with you, in mind, we pay attention to the specific needs of your garden. We do not use the one cap fits all approach when it comes to garden clean up. If garden A requires weeding while garden B needs pruning, we will not mix things up because we are experienced and have skilled hands that are always ready to give your garden the facelift that it needs.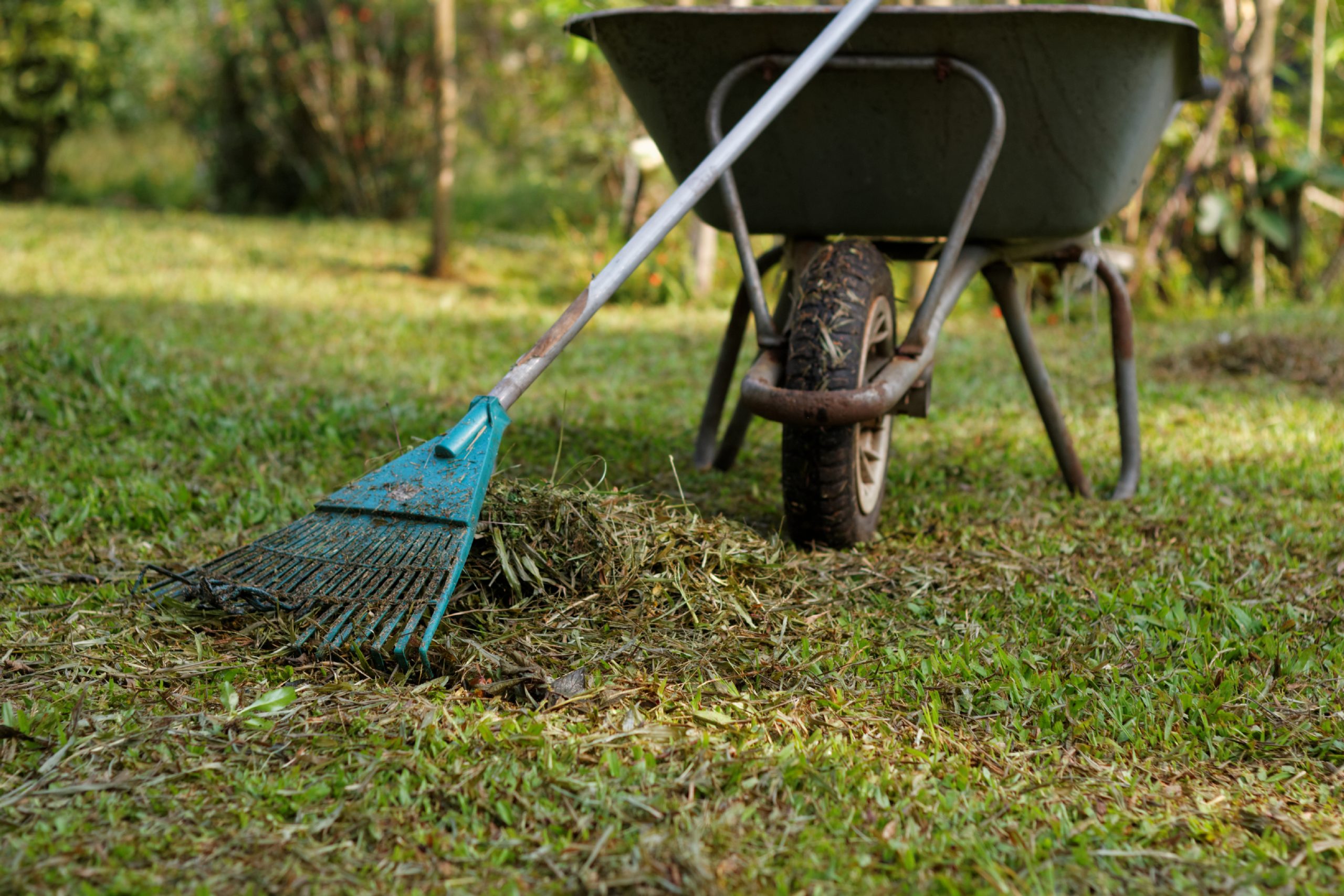 EXQUISITE GARDEN CLEAN UP SERVICES – GET WOWED WITH THE AFTER-CLEAN-UP STATE
Nothing beats the feeling that comes with having a well-kept garden. Have you given up on your garden because you feel that it has grown beyond redemption? Do you find it hard creating time for your garden's clean-up routine? Have you decided to shift focus away from your garden because you feel that hiring competent hands would be draining, financially? Are you a real estate agent looking to get the gardens on your property looking all groomed before you put it on the market?
All the above have been carefully considered at Mitch's Garden Mowing and Garden clean-up services and we are more than willing to provide excellent garden clean up services for both residential and commercial services- your gardens deserve to be well taken care of and that's our area of specialization.
Our Garden clean-up services include but not limited to the following:
Garden planting
Removal of stumps and shrubs
Hedge trimming and pruning
Clean up of garden; removal of debris and weeding
Fencing of your garden
Tidying up before or after lease
Selection of plants for your garden
Fumigation and garden treatment
Each of the above services is available on request and are done, according to the peculiarities of your garden, the good news is that they are very affordable. Reach out to us today by placing a call to 0480 013 740 or send an email to mitchsmowing1@gmail.com- you will be glad that you chose us.